In most of the 37 states where election rigging is practiced, it is the lawmakers of the political party controlling each state's government or legislature. In other words, the same people who write the laws must toss out that law which puts them in power to begin with!

We're going to demand that they pass a constitutional amendment that will no longer allow them to rig OUR elections.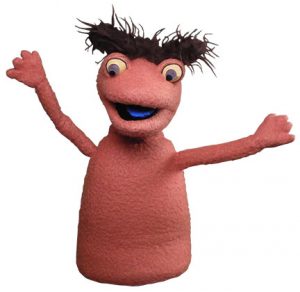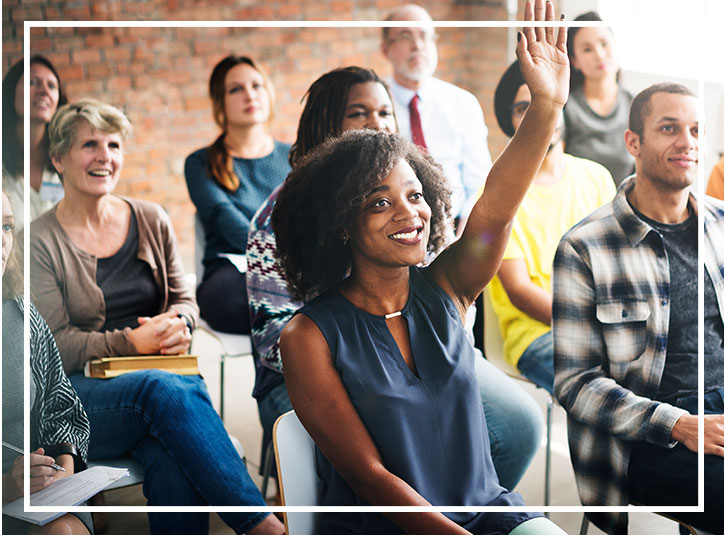 They'll need bucket loads of non-stop encouragement … so here's what we do:
These people will have plenty of excuses to leave the status quo in place…but don't take NO for an answer. Our democracy belongs to We the People, not to elected politicians. Their job isn't to cheat us but to represent ALL of us.